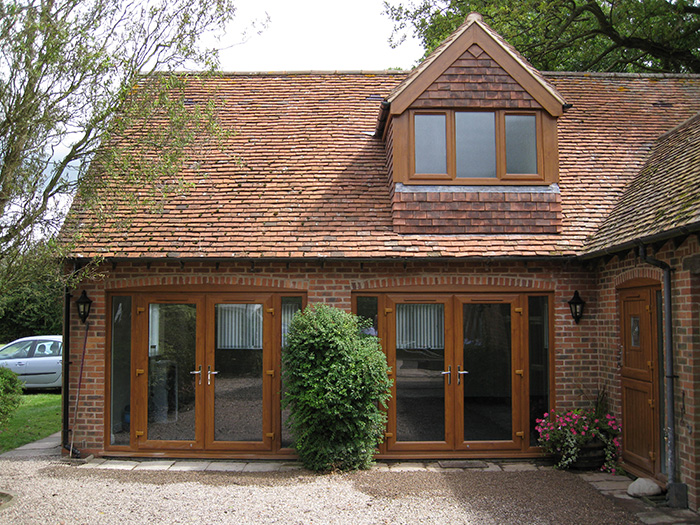 Barn Conversion
Situated in the rural and picturesque Kemps Green nr. Solihull our team were tasked with transforming a dilapidated barn garage into a modern and bright place of work
Its change of use from a class C3 (Dwelling) to B1 (Business) required the expertise and skill you can expect from AFC. The single 100mm brick construction was converted into a 250mm insulated perimeter, while the roof trusses were stripped back and a new cut roof formed to include a first floor and 3 large dormer windows.
Sound proofing materials were used to help with the acoustics you would expect in a busy office environment, while 'Superquilt' material was used to achieve the required 'U' values expected with todays current building regulations.
Please visit our other case studies to view more of our completed projects.